JONES MOBILE MEDIA IS A

MOBILE DIGITAL BILLBOARD

TRUCK

COMPANY BASED IN MINNEAPOLIS, MN.
JMM services include moving digital OOH marketing, digital ad rotation, and special event marketing.
Studies show

97%

of people recall seeing a mobile billboard.
It's clear that the OOH industry has shown to index 5X higher than other forms of advertising (TV, video ads, display, radio, and print) relative to ad spends. This increases ROI & Engagement, providing our clients with more bang for their buck.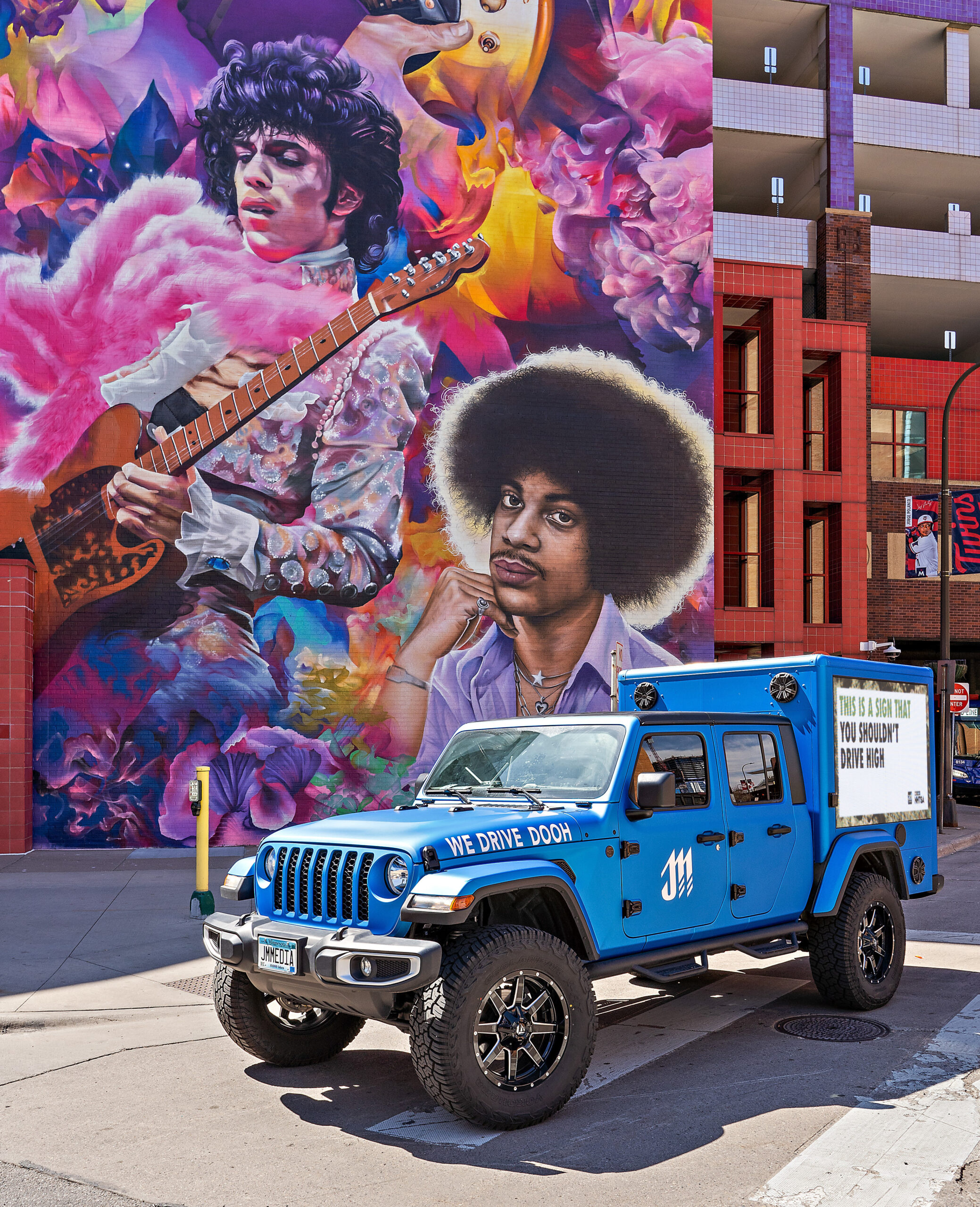 Visibility
Digital signage that can't be skipped, blocked, or ignored.
Retargeting
Digital retargeting of collected mobile device data.
Analytics
Beacon impression analytics and data.
Adaptability
Ability to quickly change messaging.
Engagement
Generates online attribution with online activations.
LEARN MORE
ABOUT
JONES MOBILE MEDIA
WHY YOU SHOULD GET IN EARLY ON MOBILE DIGITAL BILLBOARDS
Mobile billboards allow for great visability and high ROI. There's exponential growth happening.
SAVE 10% OFF YOUR DOOH CAMPAIGN
Sign up for our email list. We'll be sending you new information on mobile digital billboard campaigns, and offer a special discount on our services.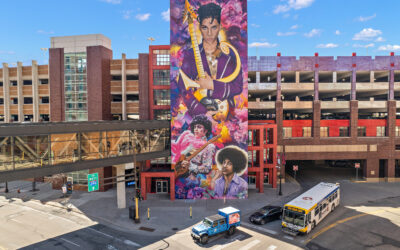 🚀📱👀 The Future of Advertising is Here: Discover...